The BEST!
#1 - Hao's Pants!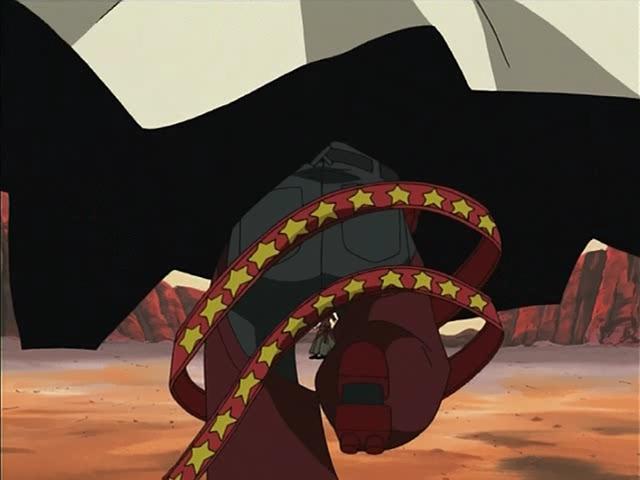 If you must be told why, I don't like you. You should go check out the "Why" page. Go, nonbeliever!
#2 Faust's Pants

The black and neat-o ringie-type things make it so. Or are those obscenely high boots? ...Ohwell.
#3 - Ren's Pants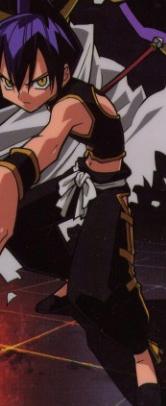 They're black!! But if that isn't reason enough, check out the nifty bow and the stuff on the sides.
#4 - Yoh's Pants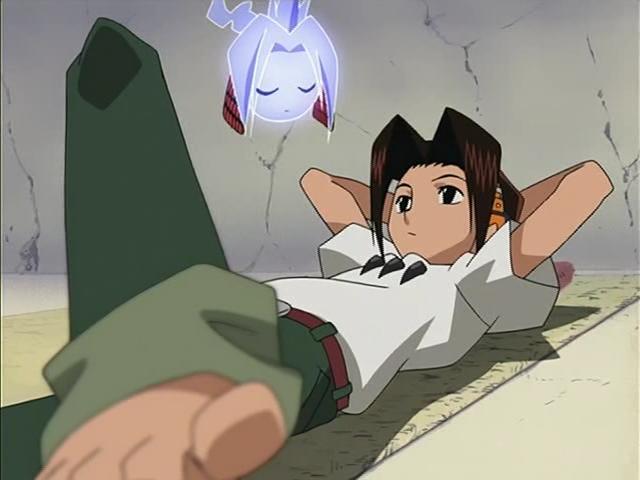 Turn-ups! (Chocolove: Turnips?) 'Sides, people would kill me if he wasn't on the list. Damn you Yoh!
#5 - Tamao's Pants

Eh, I danno. They're just spiffy.